LOF Color BIPV wins 2018 Taiwan Excellence Award - providing a sustainable solar solution with style 2018/06
[Hsinchu, Taiwan, June 11, 2018]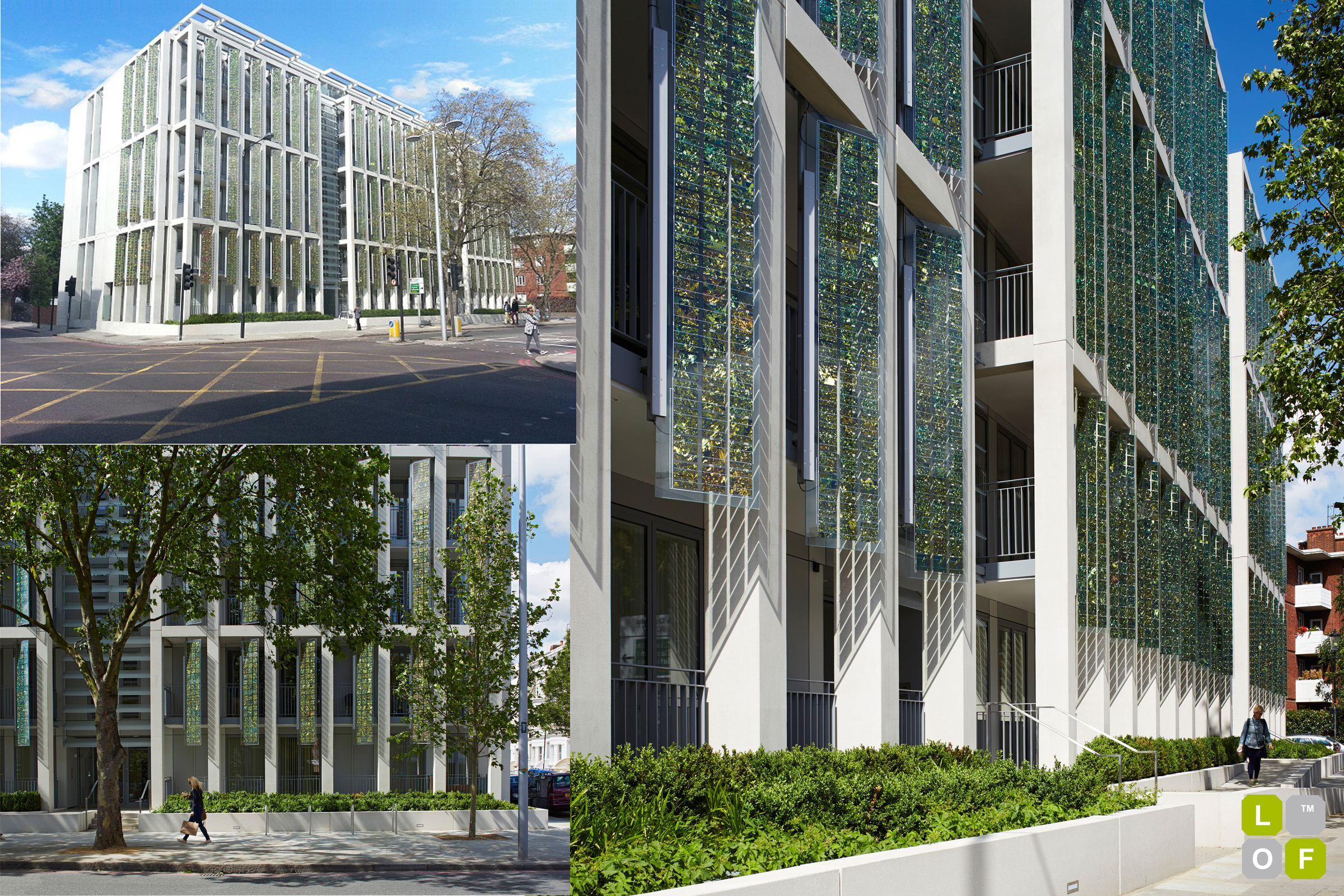 Among the 1,209 products entered into the competition for the 26th annual Taiwan Excellence Awards, LOF Solar's Color BIPV (Building-integrated photovoltaics) product stood out among the crowd to be awarded the 2018 Taiwan Excellence Award in the category of productivity and energy. The Taiwan Excellence Award is presented by the Ministry of Economic Affairs as the highest form of recognition for innovative products developed and made in Taiwan. Entries are evaluated by nearly 90 experts in the categories of R&D, design, quality, and marketing.
LOF's Color BIPV is a solar solution with style - the company offers high-efficiency, double-glazed solar modules in a variety of colors within its classic, marble, and custom design series. Now, consumers are no longer limited to choosing between the traditional blue or black solar panel and need no longer worry about the panels interfering with the visual aesthetic of their building or home. Additionally, LOF's colorful BIPV can be applied to the roof, shutters, shading, facade, balcony railing, etc., of a commercial or residential building- thus, providing the ultimate PV solution for all.
"Winning this prestigious award enhances LOF's belief in our value-added product, patented technology and market approvability" says LOF's VP of Sales and Marketing. "We are honored to be recognized in the field of sustainable energy."
News source: LOF Solar Corp.